Daily Archives: April 9, 2011
Dr. Truong attended this road cycling event April 10th, sponsored by NVision Laser Centers. It was an awesome event!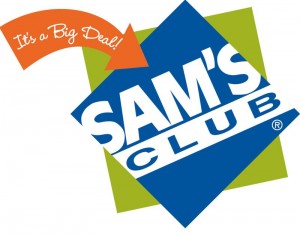 Modern Medicine
(3/15, Gebhart) reported, "Sam's Club has initiated what may be the country's largest retail preventive healthcare program targeting consumers and small businesses." Sam's Club will offer "free monthly in-store health-screening programs that include an individual pharmacy consultation, blood-pressure checks, bone-density scans, BMI assessment, cholesterol and blood-glucose testing, hearing exams, and eye exams." Each participant "receives a personalized health-risk evaluation, specific recommendations and action plans to reduce health risks, health-education resources, and personal coaching sessions by telephone or web-based chat."
USA Today
(3/17, Hellmich) reports that youngsters "born today can expect to live longer than ever in US history, according to preliminary government data
(pdf) released Wednesday." In fact, "life expectancy at birth increased to 78.2 years in 2009, up from 78 years in 2008." USA Today adds, "'What this means is that somebody born in 2009 can expect to live to an average of 78.2 years. This is a new record high for life expectancy,' says Kenneth Kochanek, a statistician with the National Center for Health Statistics, which is part of the Centers for Disease Control and Prevention."
Meanwhile, the AP
(3/16) reported, "About 2.4 million people died in the United States in 2009 — roughly 36,000 fewer deaths than the year before." The decrease in the number of deaths is attributed to "a range of causes, from heart disease to homicide, so experts don't believe there's one simple explanation for the increase in life expectancy." Instead, "better medical treatment, vaccination campaigns and public health measures against smoking are believed to be having an impact."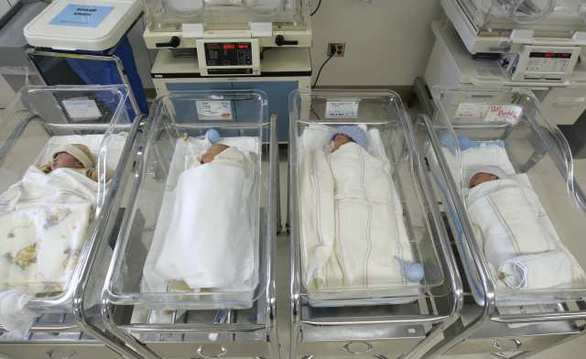 "The number of Americans who committed suicide rose to 36,547, from 35,933 in 2008, passing blood poisoning and making it the 10th-leading cause of death in the country," Bloomberg News
(3/17, Cortez) reports. "The rankings for the top 15 causes of death otherwise remained the same, led by heart disease, cancer, lower respiratory disease, strokes and accidental deaths."
The Los Angeles Times
(3/16, Forgione) "Booster Shots" blog reported that "death rates…fell to an all-time low of 741 deaths per 100,000, with Hawaii with the lowest and West Virginia the highest."
According to the Washington Post
(3/16, Stein) "The Checkup" blog, the new CDC report "analyzed data collected from 96 percent of death certificates from all 50 states and the District of Columbia in 2009" to arrive at these conclusions.
Also covering the story are the Wall Street Journal
(3/16, Paletta) "Real Time Economics" blog, Reuters
(3/17, Krauskopf), the Washington Times
(3/17, Wetzstein), HealthDay
(3/16, Reinberg), WebMD
(3/16, Stacy), andMedPage Today
(3/16, Gever).